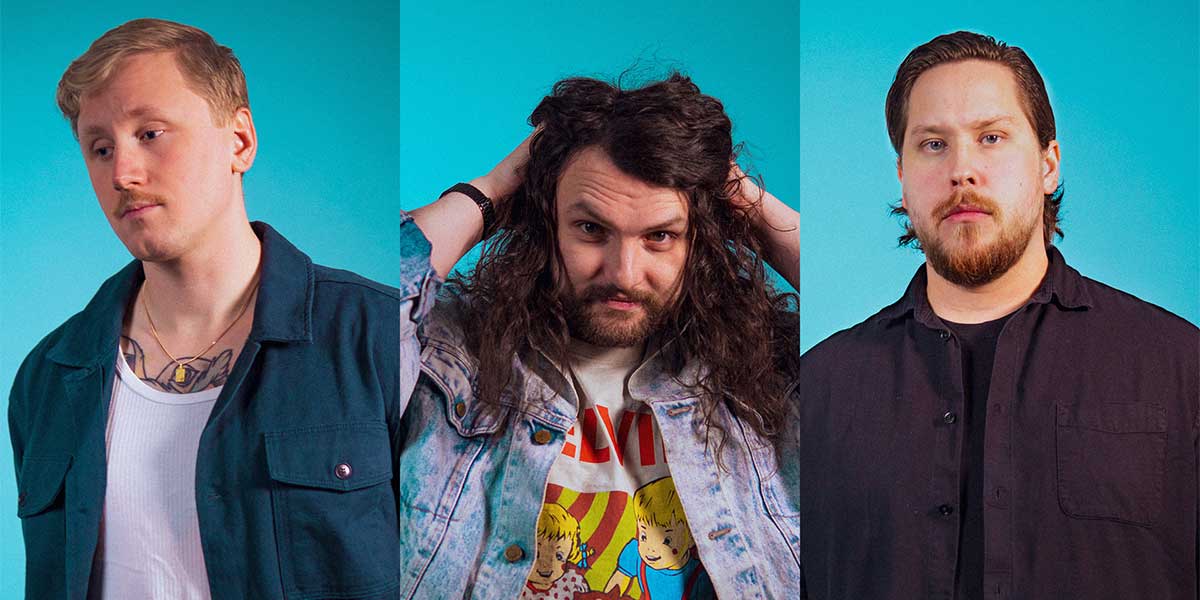 Based in Turku, Finland, The Feral Young is formed by three noise heads who have been playing together since 2016. During that time, they've managed to create their own unique sound which takes influences from 90's distorted guitars, punk rock and modern-day anxiety. To put it simply: they are loud and noisy, and if you add a massive amount of energy and chaos to that loudness and noisiness, you'll get a picture of what they are live.
Since day one they've done everything with a DIY attitude from studio sessions to visual aesthetics. In 2017 the first digital EP Failures was released which made the ground for their sound and style. A year after that their second EP and first physical release I Haven't Seen Myself In A While was released through Kaos Kontrol. After that they've released a handful of digital singles while working on their upcoming debut album Chaos Comforts.
If you're a fan of the music by bands like Metz, The Armed, Meat Wave, Refused and Every Time I Die you'll definitely want to give a listen to The Feral Young and their soon to be released debut album Chaos Comforts.