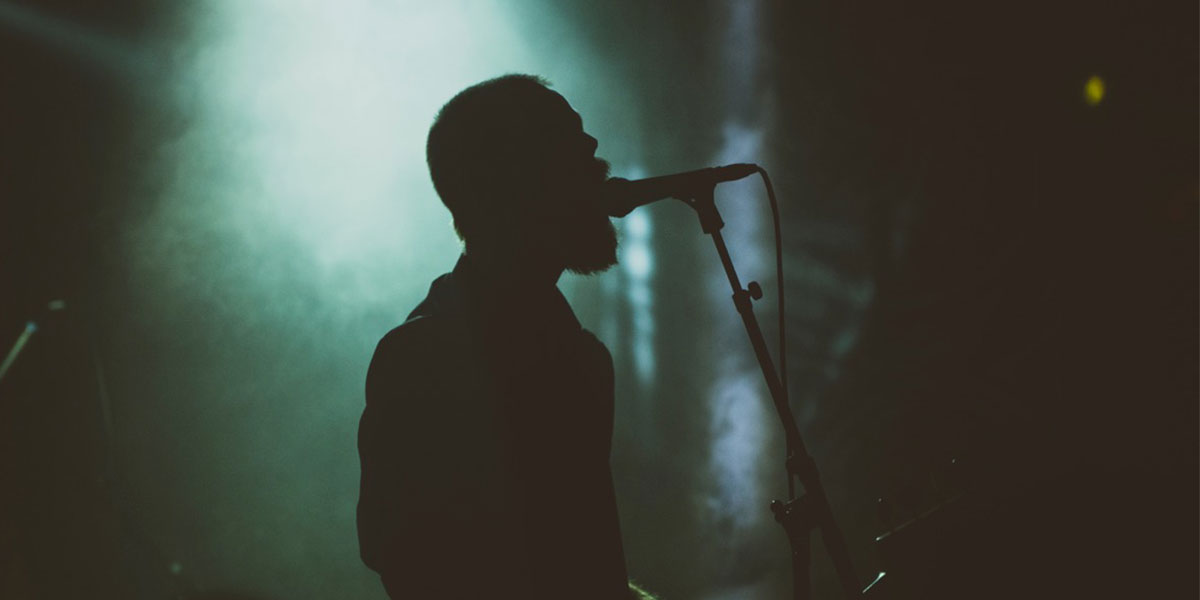 Blurring the lines between Band and Project, Collective and Art, Novarupta was created. The main constant in Novarupta is Alex Stjernfeldt. In his broken past he has played in bands like The Moth Gatherer and Mr. Death, which both have critical acclaim in the international press. He has also collaborated with Terra Tenebrosa on their album "The Reverses".
When he left The Moth Gatherer, Alex stood disillusioned while facing an uncertain and bleak future.
Fueled by depression and frustration and a need to explore a deeper and darker musical direction while also returning to the roots from which he came, the foundations of Novarupta was born.
"The world took me for a freak, so I used that to create a freq."