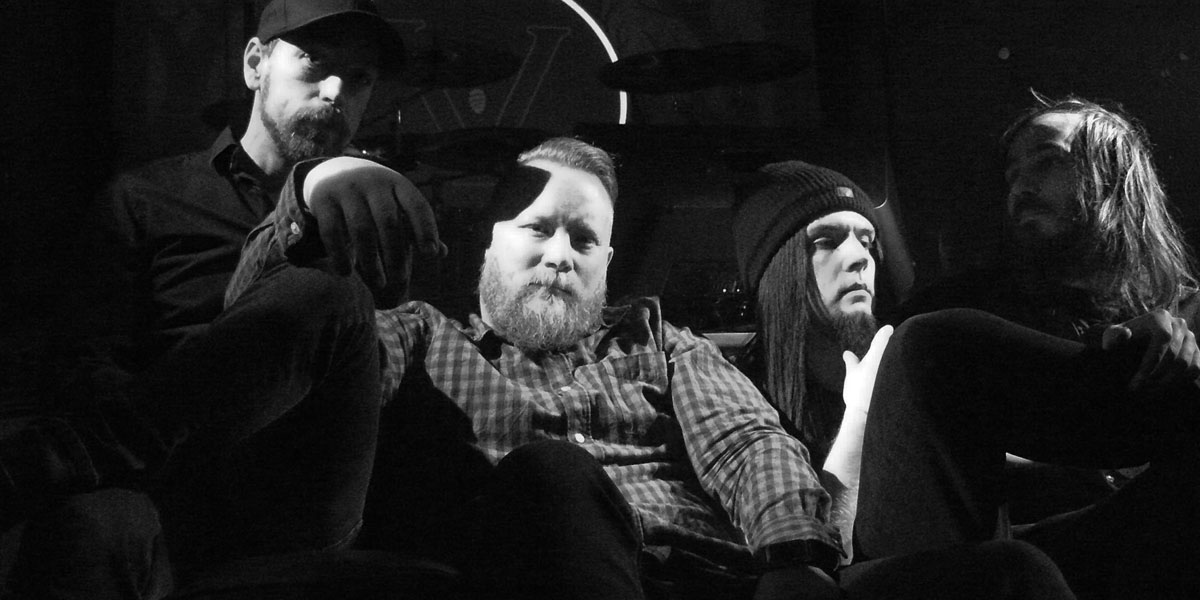 BIO
For over 20 years there's been various incarnations of what was to become V, the first seed was planted with the EP "V-VI", recorded in 2006 but not released until Christmas eve 2016. A delay caused by the members other obligations with bands such as Katatonia, In Mourning, Afgrund, Oak and lately Besvärjelsen etc. Not much else was done until the album "Pathogenisis" was written, recorded and now to be released by Suicide Records this fall on 12" vinyl.
LINE-UP
Andreas Baier – guitars, vocals
Jonas Gryth – guitar
Jonas Kindlund – bass
Daniel Liljekvist – drums
CONNECT!
PRESS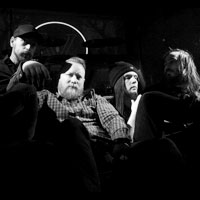 V PRESS IMAGE
RELEASES