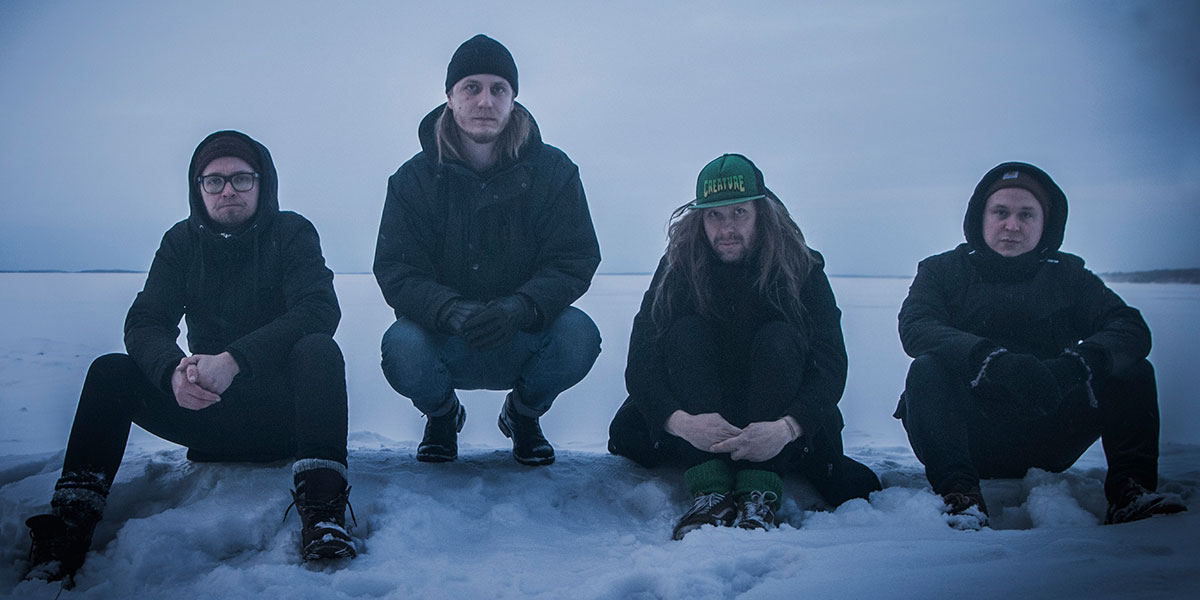 BIO
Tryer builds on a concrete foundation that combines fast, melodic punk rock and feisty trash-riffs to hardcore aesthetics with a heavy metal twist. The band manages to capture on their new album the same intensity that has made them an underground success, known for their staggering live performances delivered with feverish energy.
I think the excitement and candid approach of making this record can be heard clearly. We are taking a step towards our hardcore roots and just wanted to make insane songs, which resulted in our most intense and best sounding album to date. To achieve this we chose to work with Kurt Ballou who combines awesome professional quality with dirt, grit and haste that is the essence of Tryer's chaotic world.
Suicide Records is proud to release Tryer's fourth album "Ei Kuole Koskaan" on 12.4.2019
LINE-UP
Jussi – guitar and vocals
Tuomas – guitar and backing vocals
Elias – bass
Jonne – drums
CONNECT!