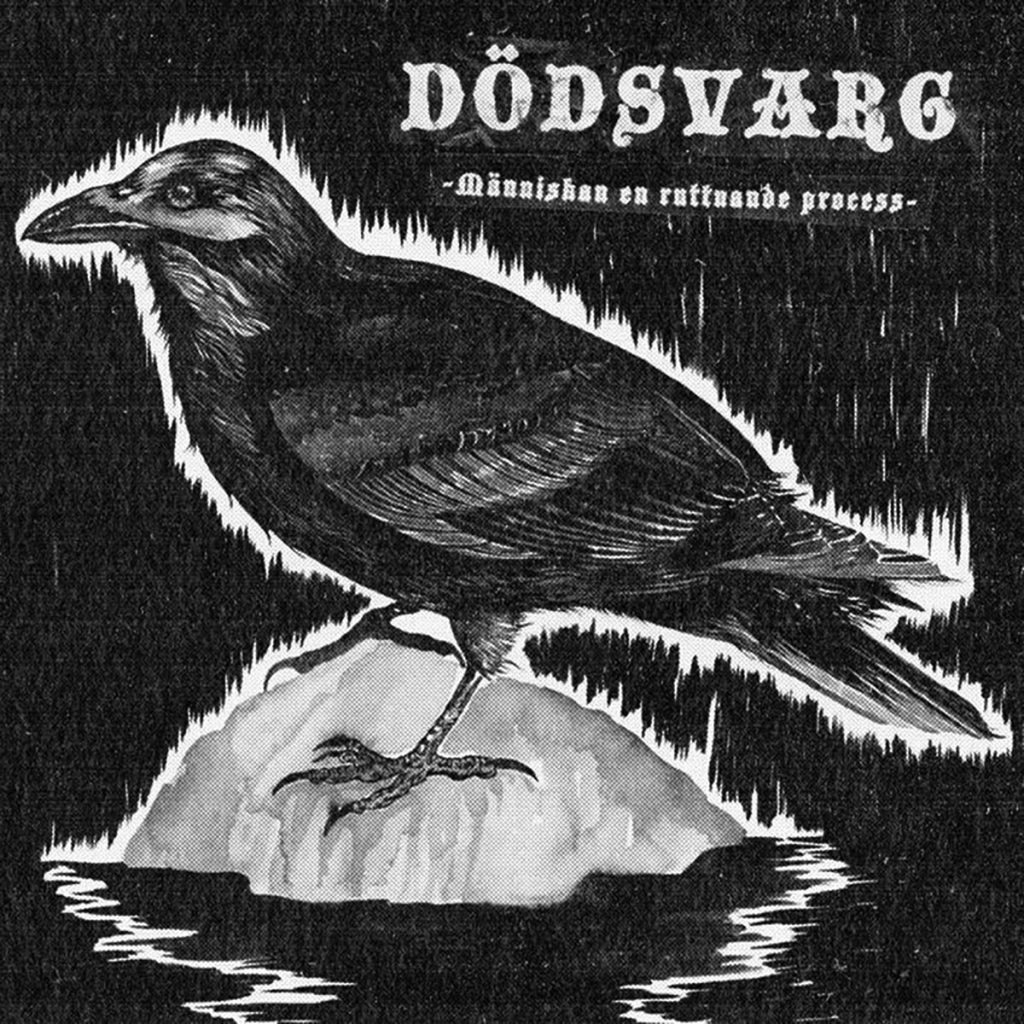 Människan, en ruttnande process
RELEASE DATE: October 10, 2014
Total System Collapse. Fuck!
En dag är lång som ett år
Det finns inget ljus i den där jävla tunneln
Skärseld
Blod
Synergieffekter
Våld
Åt helvete med allt
Du är inte bättre än den du tycker sämst om
Ledans sankmarker
Sen breda vägen
Krossa mig med dina bara händer
Jämerdalen
Anställd som underställd
7″ vinyl box
Digital album
3×7″ vinyl records in an exclusive gatefold with artwork by Ragnar Person.
Consists of the EP:s "Total System Collapse. Fuck!", "Om det där med omänskliga relationer", and "Slaget om alltings jävighet".
The vinyl edition includes the bonustrack "Anställd som underställd".
Dödsvarg is Jon Ekström.
Recorded and mixed by Jon Ekström.
Mastered by Brad Boatright at Audiosiege.
Artwork by Ragnar Persson.
Sample on "Du är inte bättre än den du tycker sämst om" by Henrik Franklin, read by Jan Franklin.