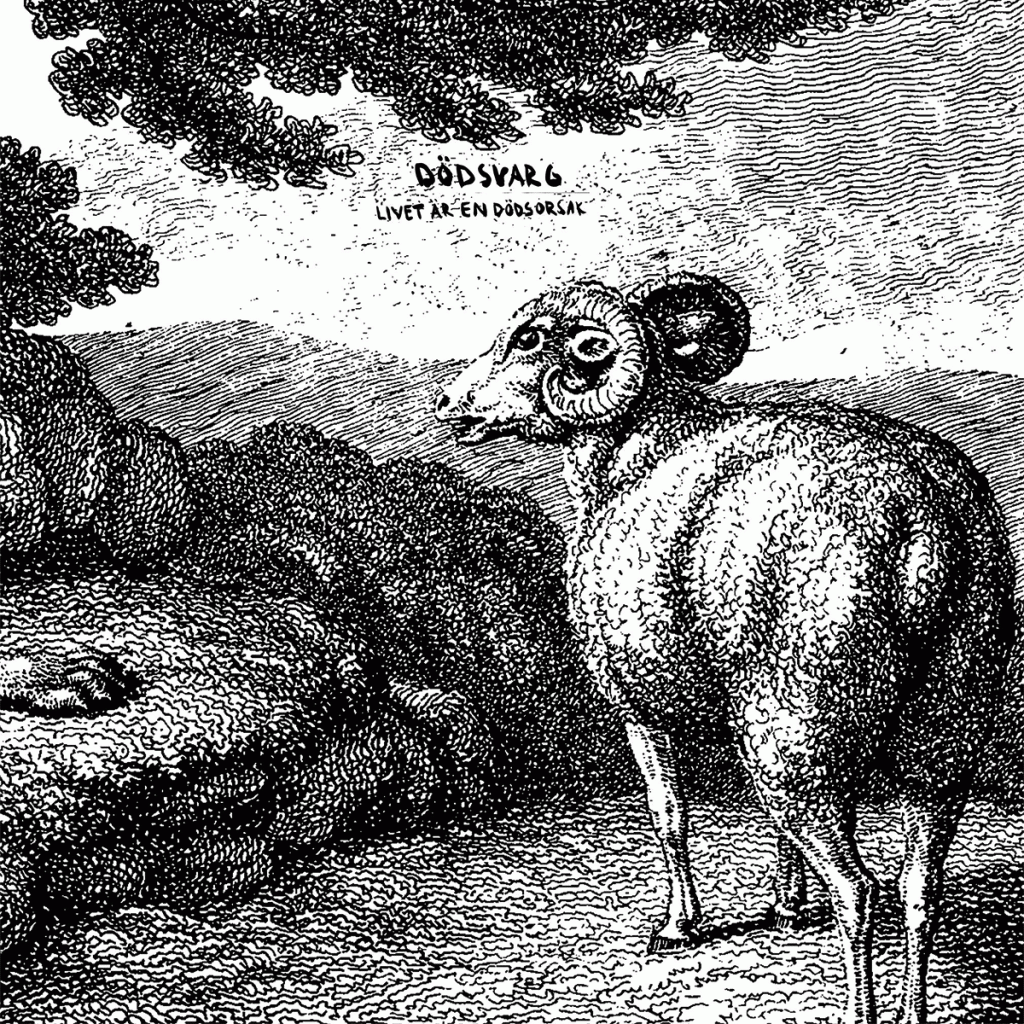 RELEASE DATE: July 8, 2011
Med ångesten i högsätet
En väldig kropp av hat
Kollaps
Världen rämnar
Där rosor alltid dör
Genomskådad, reducerad, utplånad
Att slita en människa i stycken
Stängt på grund av vansinne
Stålbad
Oblidio
Negativa utsikter
Mannen som hatar sverige
Livet är en dödsorsak is written, recorded, performed and mixed by Jon Ekström except Världen rämnar; vocals by Henrik Franklin and pressure by Karin Pettersson, Där Rosor Alltid Dör; vocals by Henrik Franklin, En Väldig Kropp Av Hat; vocals and lyrics by Liam McDonald; Stålbad death growl by Inez.
Mannen Som Hatar Sverige: text by Henrik Franklin, read by Jan Franklin.
Samples from Såsom i en spegel, ©1961 AB Svensk Filmindustri, Tystnaden, ©1963 AB Svensk Filmindustri, Persona, ©1966 AB Svensk Filmindustri
Mastered by Roger Langvik.
Cover by Jon Ekström.
Thanks to: Karin, Roger A, Henrik, Jan, Liam, Roger L, Malin & Gordon, Marion & Inez, Linus, Monica, Hans