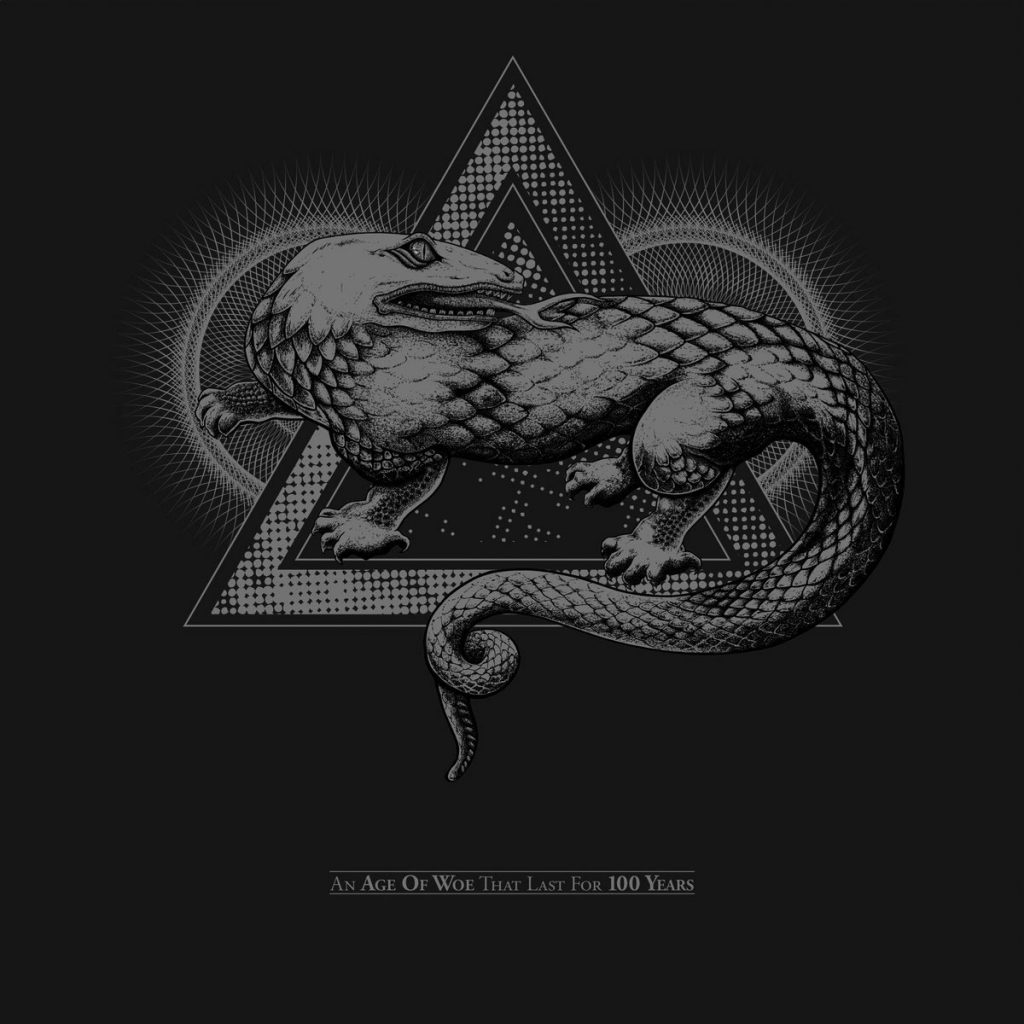 An Age Of Woe That Last For 100 Years
RELEASE DATE: May 24, 2014
Born Of Fire (Age Of Woe)
City/Prayers (100 Years)
Split 7″ red vinyl
Digital album
This is a split with Age Of Woe and 100 Years, both located in Sweden. This is a brutal and filthy mixture of hardcore infused metal tinged with feelings of punk and noise blasts.
Age Of Woe was the result of a summoning of people from bands such as End of All, Massmord, Future Ruins, Fredag den 13:e, Terrorstat, No Hawaii, The Deadists and The Process to name a few. Age Of Woe is fresh off their full length "Inhumanform", bringing end of the world blasting metal to the table. Feelings of d-beat and anger balance out this masterful track.
100 Years bring a metal/punk/noise barrage to the table and offer up a equal piece to this aggression fueled puzzle. This act was founded in early 2012 with the purpose to bring back some straight emotive darkness to the music world. The more time that passes by, the more the bitterness and apocalyptic themes get focused and direct. Old is the new young. Mission: Retro sucks, space rules. 100 Years features members of Merciless, Dia Psalma, Snake Storm, and Satureye.
Limited to 500 on red vinyl.